from the desk of Rich on Tech
Hello and Happy Friday!
Tech season is officially upon us. It's Halloween, Thanksgiving and then the slide right into Christmas.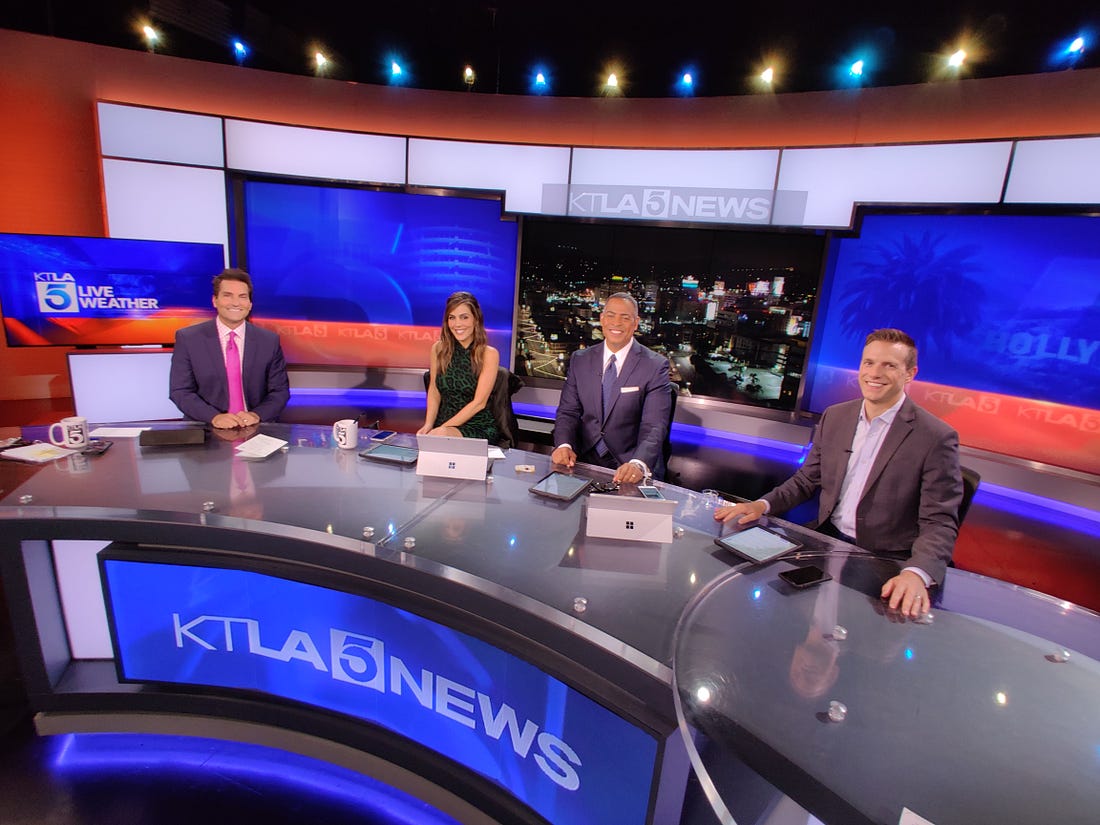 Have I stressed you out yet? I need to come up with some holiday gift guides, I'm thinking a list of gadgets under $50, under $100 and under $1000 would be helpful!
I've got upcoming events from Microsoft and Google on the docket… can't wait to see what the new Surfaces and Pixels have in store.
But until then, let's get into the important stuff this week, shall we?
It's finally here for real. The new edition of my popular iPhone guide has been fully updated for iOS 13, or is it 13.1, or is it 13.1.1? There have been so many little updates it's tough to keep track!
It also has a new title: 101 iPhone Tips & Tricks.
In it, I explain the new features of iOS 13 and reveal the other little tips and tricks to make you an iPhone Pro, no pun intended.
I'm doing things a little different this time. You can basically read the book for free. That's right, it's part of something called Kindle Unlimited, which is sort of Amazon's answer to Netflix. You can read all the books in the program for $9.99 a month. But the best part? They give you two months to try out the service free! Which means you can read my latest book gratis.
You can download the Kindle reading app on basically any iOS or Android device you can think of, even desktop computers.
Of course, you can still purchase the eBook to keep, or for those of you that prefer a printed copy, that is coming very soon.
Best Web Privacy Tools
We did a very popular segment across our TV stations this week about web privacy tools.
There are several ways to protect your privacy as you search, keep annoying ads off your web pages and stop trackers from watching your every move.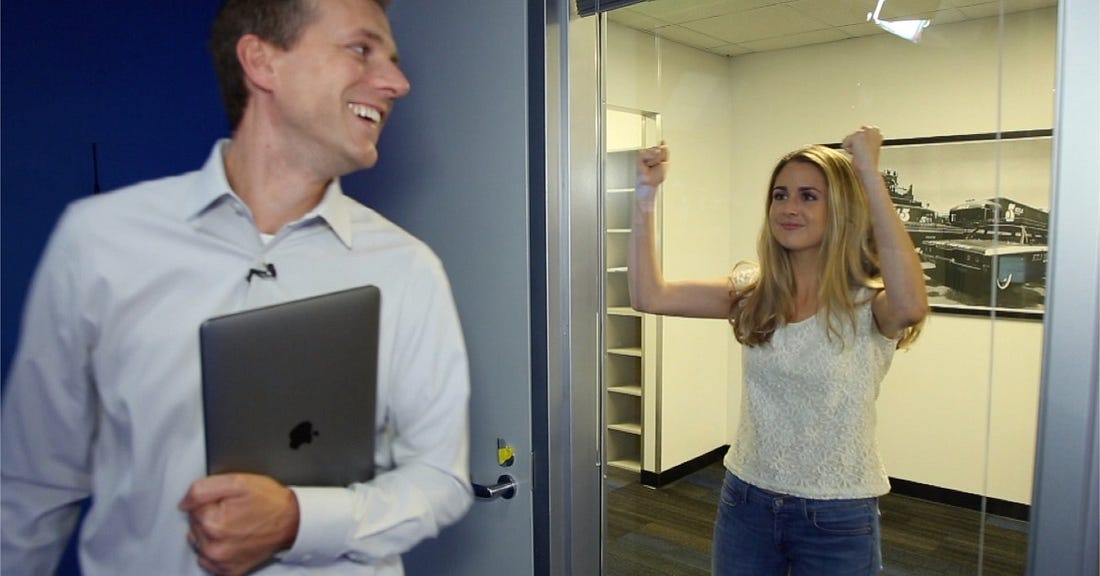 Hit the link below to watch the story (which features some fantastic acting by Producer Meghan) and get links to all the goodies. No more ads following you around from page to page!
https://ktla.com/2019/09/25/best-web-privacy-tools/
The Electric Car Subscription
You subscribe to Netflix and Spotify, why not your car, too? We visited with Torrance-based Canoo, which is building a subscription based EV.
The car looks like a mix between a minivan and an SUV. Inside, it's spacious and retro looking. You will be able to subscribe to it for a flat fee month to month. They're targeting a 2021 date to hit Los Angeles streets.
The design is a bit, shall we say, unique? See what you think in the link below.
https://ktla.com/2019/09/27/torrance-canoo-electric-car-subscription/
Robot Dog Lovers
Sony invited us to a meetup of robot dog owners that we just had to go to.
These are folks who bought the company's AIBO robotic dog, which goes for about $3,000. They love it just like a real pooch and at the event exchanged stories about their dogs and let them "play."
All my kids want is a dog, a real dog, that is. Even as the tech guy I wouldn't be so cruel as to think a robot could replace the real thing… but you gotta check out how much love these owners have for their (less than furry) friends.
https://ktla.com/2019/09/23/sonys-robot-dog-and-the-pet-owners-that-love-them/
OnePlus Makes Another Great Android Phone
I've been playing with the OnePlus 7T. This is my absolute favorite Android device maker right now. Why?
They make phones at fantastic prices but without many sacrifices.
Their latest has a great screen, the latest Android 10 software, fantastic speed, more than enough storage and triple cameras. You don't get extreme water resistance, a headphone jack or wireless charging. Check it out if you're in the market for a new Android, but just keep in mind that Google is going to announce the new lineup of Pixel phones mid-October.
https://www.facebook.com/RichOnTech/videos/2507145066182573/?v=2507145066182573
Rich on Tech Podcast
In my podcast, I talk about the tech stuff I think you should know about and answer your questions!
This week:
Amazon announces details on no less than a dozen Alexa enabled gadgets; Ring makes its cheapest security camera yet; Ways to make your web browsing more private; details on Rich's new book with iPhone tips for iOS 13; Google Play has a new games subscription for $5 a month.
Listeners ask about switching from Pixel to Samsung, whether the app Mobilio is safe, ideas for lightweight iPhone battery cases and the best GPS watch for kids with autism.
Listen to show below or search "rich on tech" in your preferred podcast app.
https://art19.com/shows/rich-on-tech/episodes/01e07e07-3a47-43e7-8e4f-b32a729c2fe7
Fun with iMessage
I'm always trying to find the little features on iPhone that people might not know about. These fun little animated effects for iMessage have been around for a while, but I polled enough people that didn't know about them, so here they are! Have you used them before?
That's all folks!
Have a fantastic weekend, see you next week. Be sure to hit the heart on your way out so I know you liked this. If you have a question or feedback for me, just hit that reply button.
Rich